Real people.
Reliable finance solutions.
As a leading finance service provider, Metro supports Australian businesses via our trusted broker network with Commercial Finance, Personal Finance and Novated Leases.
Partner with one of Australia's most
trusted finance providers.
Metro's dependable finance solutions provide Australian businesses with the stability and support they need to fuel growth and achieve long-term success. Discover the potential of tomorrow with Metro.
Metro offers a wide range of competitive loan options to help you secure the funding you need to grow your businesses. Speak to one of our trusted Metro brokers who will work closely with you to understand your goals and craft a customised financial solution that aligns with your specific needs.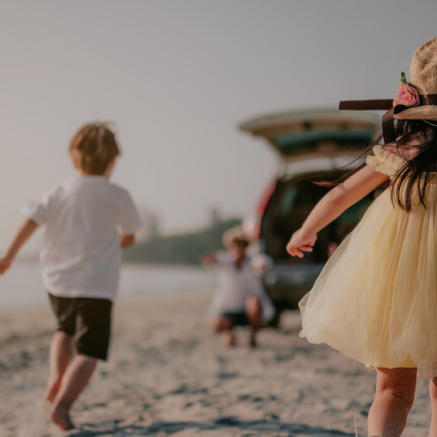 Metro provides personal car loans in Australia that empower you to achieve your dreams. Our personal loan products are designed to offer competitive interest rates and efficient application processes, so you can start driving your new car as soon as possible.
Our comprehensive novated leasing solutions make it easy for you to enjoy the benefits of a brand-new vehicle while taking advantage of tax savings and convenient salary packaging options. With our experienced introducers in novated leasing, together we simplify the entire process, ensuring a seamless experience for you.
Customised loan products made simple
As one of Australia's leading non-bank lenders, we are dedicated to helping hardworking businesses get moving. With our team of real people, our lending solutions in Australia provide reliable and fast answers to ensure you have the financial solutions you need when you need them. Our finance providers understand the importance of quick and efficient service, and we strive to empower brokers, introducers and their customers with advanced technology, cutting-edge financial products, and local expertise.
Alternatively, reach out to one of our trusted brokers, who will be happy to assist you.
Your broker will handle the rest, guiding you through the loan application process and ensuring a smooth experience.
Don't just take our word for it. See what our satisfied customers and accredited introducers have to say about their experiences working with Metro.

Metro are competitive and consistent which makes them a great asset finance option. They take a common sense approach, are quick to respond to queries, applications and settlements and want to work with brokers to make deals happen. They will also give fair reasoning and feedback if a deal doesn't fit, meaning no time is wasted. Great team to work with.
Metro are by far the best lender I have dealt with in my 40 year career. From application to settlements the whole team are amazing. Customer care team back us as Brokers up with very quick payouts and other information as required. 10 out of 10 from my team at Leasecorp
When it comes to providing high value to customers and brokers, look no further. Metros rates are extremely competitive, their approvals are quick, their systems have set an industry benchmark, and their settlements are the best by far. I recommend them to my customers not only because they are all good people, but their overall product and service is consistent, and of the highest quality.
Metro Finance is one of the top asset finance lenders in the country. As a broker, we want predictability and consistency from our lenders. It means we can deliver a great service to our clients, because we can manage their expectations around turnaround times. Metro is best-in-class at this. As they have grown, they have managed to maintain this consistency, which is exceptional.
Alex Moody, Moody Kiddell & Partners
The team at Metro Finance are the best out there. So great to deal with a lender that has open clear communication, competitive rates and products. Turnaround times for approvals and settlement are quick which ensures clients are always happy with efficiency. Great overall products, people and policies.
Athba Albazargan, Auto Car Loans
Exceptional service, great products and time efficient processes/systems. In my opinion, Metro's credit and settlement teams are the best in the industry but also support us with fantastic relationship managers. Best funder to work with professionally and my finance option preference for our lending needs. Changing the way finance in the broker market, Metro work with us as broker partners rather than just the "introducer" only to snub us post settlement like the other lenders do.
Saskia Olsen, Blink Finance Pty Ltd
Competitive business loans for vehicles and equipment
Flexible loan terms and competitive finance rates. ​
Salary packaged through an employer or salary packager. ​
Efficient and easy to use, catering to all borrowing types.
If you're ready to get your business moving, we're here to help.
Our team can get you in touch with one of our trusted brokers or salary packager introducers.