Contact us,
we are here to help
Speak to one of our friendly customer service team members
Metro offers a wide range of competitive loan options to help you secure the funding you need to grow your businesses. Speak to one of our trusted Metro brokers who will work closely with you to understand your goals and craft a customised financial solution that aligns with your specific needs.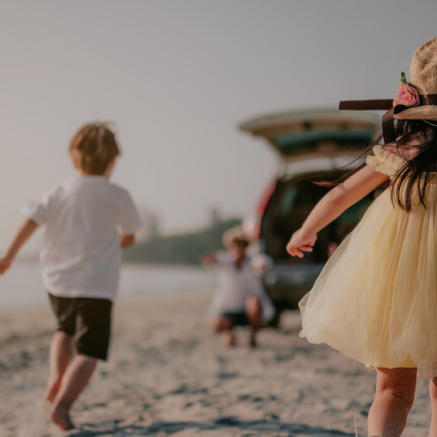 Metro provides personal car loans in Australia that empower you to achieve your dreams. Our personal loan products are designed to offer competitive interest rates and efficient application processes, so you can start driving your new car as soon as possible.
Our comprehensive novated leasing solutions make it easy for you to enjoy the benefits of a brand-new vehicle while taking advantage of tax savings and convenient salary packaging options. With our experienced introducers in novated leasing, together we simplify the entire process, ensuring a seamless experience for you.